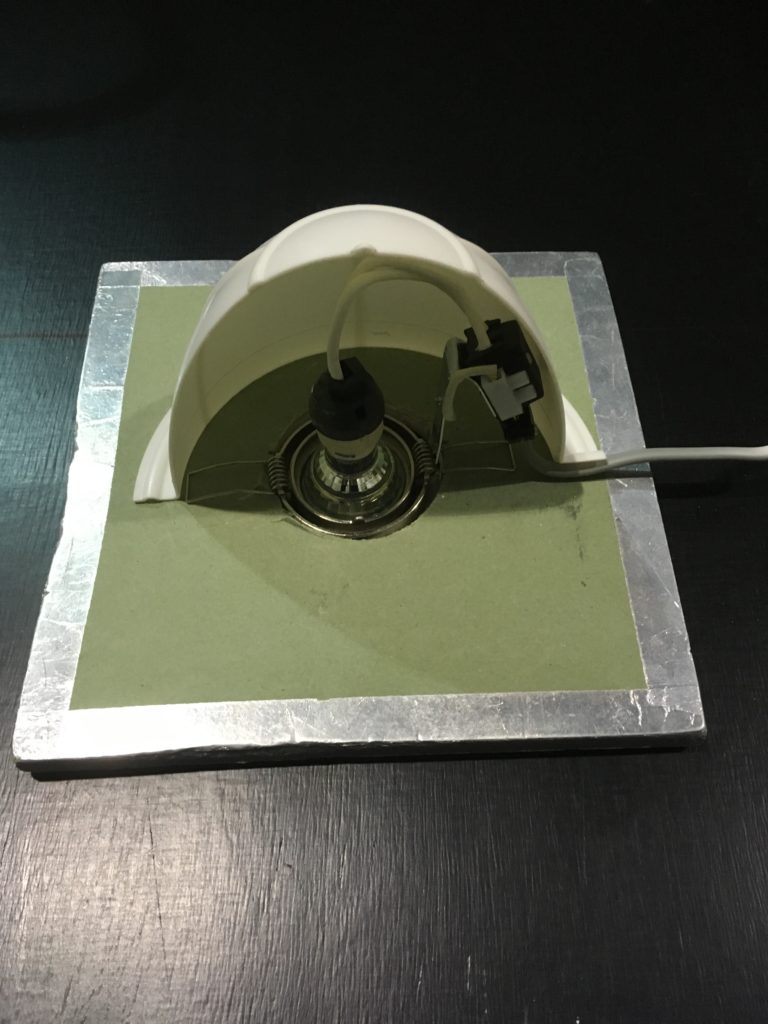 Thermahood Downlight Covers the easy-fit option for electrical installation!
This front elevation of Thermahood gives us a good view of the cable arch at approx 16mm wide which assists with fitting Thermahood without modification.
Thermahood is barcode labelled ready for Wholesale and Retail outlets, less processing time & cost which is welcomed by our customers as these unseen costs can really build up.
For more info visit: www.thermahood.com
Comments are closed