Improve heat retention by fitting a Thermahood airtight downlight cover
Efficient heating, insulation and airtightness are essential for every home looking to reduce energy consumption and costs.
Thermahood is designed to meet this growing demand by providing a simple and easy to fit downlight cover that forms an airtight seal around the downlight fitting, dramatically reducing air leakage and heat loss.  The result is a warm, airtight home with significantly lower energy costs.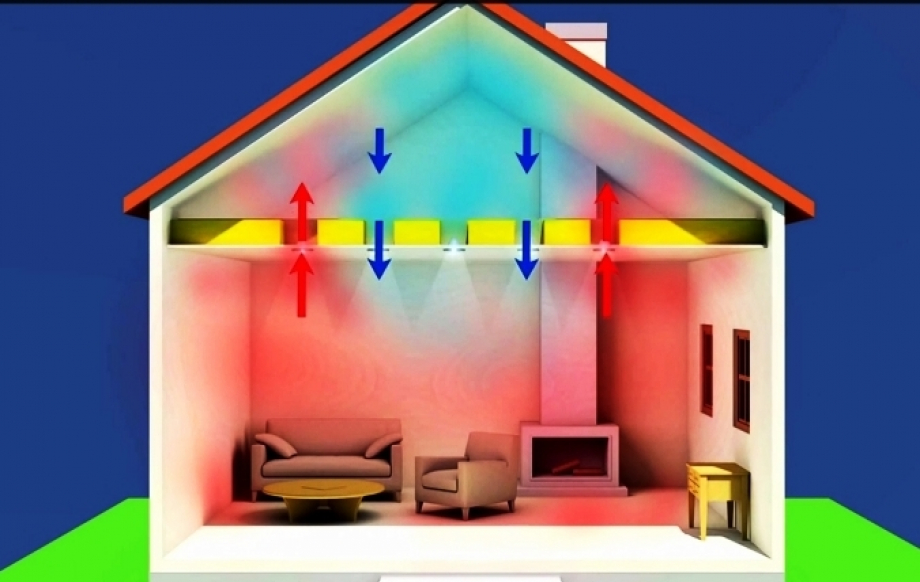 Available in a choice of shapes and sizes to suit flat lofts and sloped attic roofs, Thermahood downlight covers are the preferred choice for house builders, electrical contractors and insulation specialists across the UK and Ireland.
Thermahood will qualify for the New Green Homes Grant Scheme as part of any home or loft insulation improvement.
Take a look at our introductory video below to find out more

• Quick and easy to install
• Meet Building Regulations
Downlights are a popular choice of lighting that add ambiance and character to our homes and offices. However, often lights are installed without any consideration being given to the effect they will have on heat loss and energy costs, beyond the electricity cost itself.
Downlights fitted in an attic or loft ceiling will create a gap between the light fitting and plasterboard that allows warms air to escape and cold air to enter the room below. This results in a reduction in effectiveness of your loft insulation by as much as 30%. Thermahood's unique design forms an airtight seal around this gap and protects the performance of your loft insulation by reducing air leakage…. and your energy bills!
Thermahood products can be fitted into new build or existing homes and are available in three different models, each suitable for different floor and roof types.
All Thermahood products are manufactured in the UK from a recyclable, flame retardant and robust material.
Once fitted, Thermahood products require no ongoing maintenance.
TH 001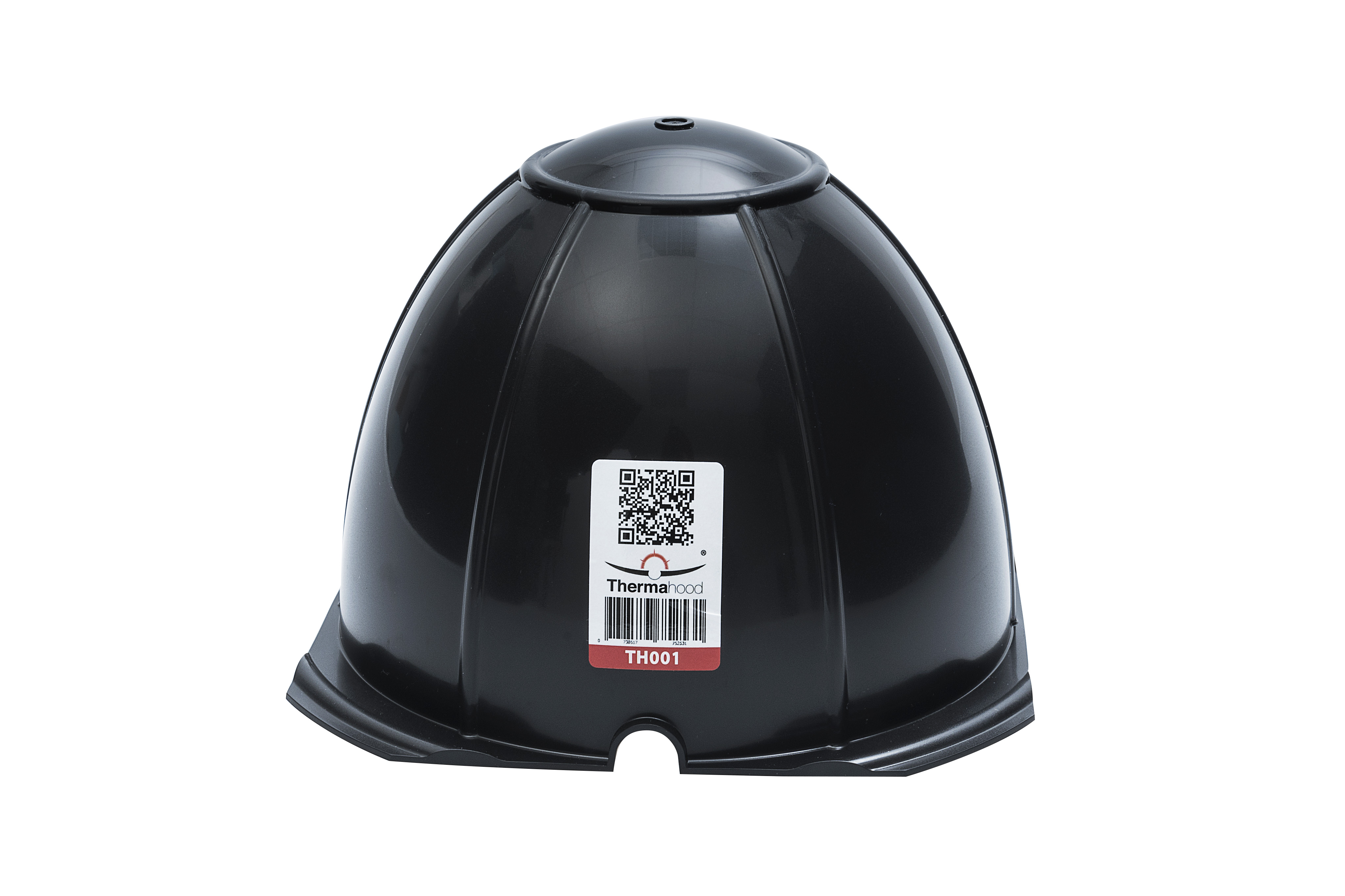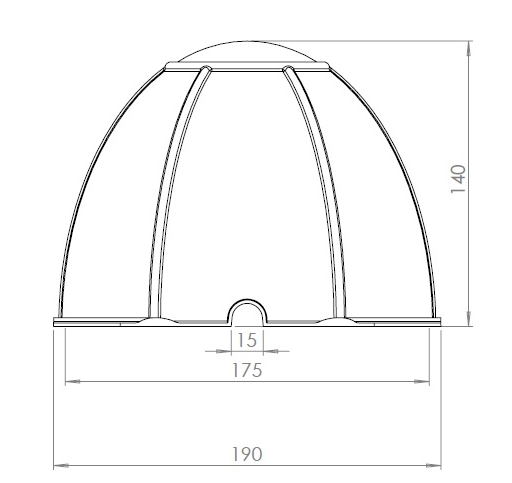 TH 140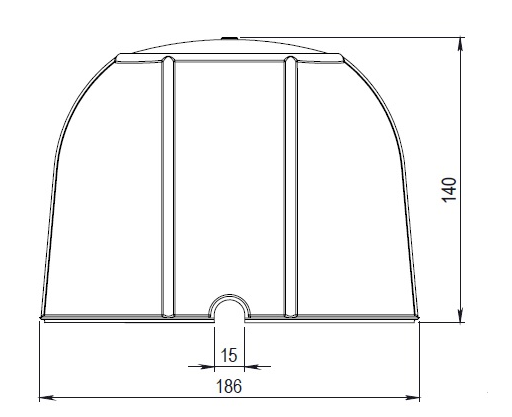 TH 095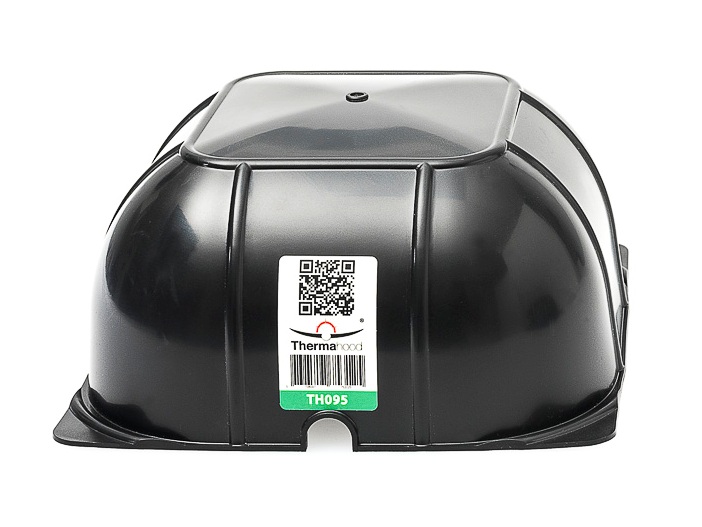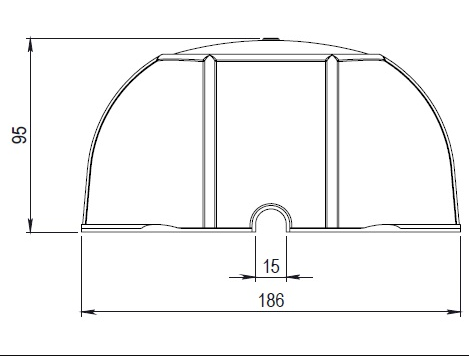 TH 001 is the most popular product in the range, can easily fit over most downlights.
The squared sides allow for fitting close to joist.
The TH 140 Thermahood has more space inside and can be used with larger downlights which have the connector block fixed at 90 degrees to the light fitting.
TH 095 is specifically designed for use in sloped ceilings or fitting into a 100mm floor. Allows for fitting where height is restricted and maximum space for insulation is required.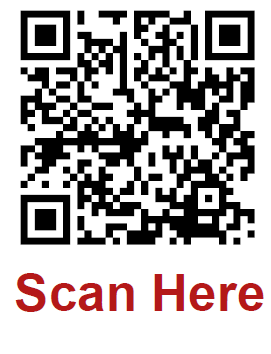 Thermahood – Airtight Downlight Covers, each of our products have a label containing a Barcode, a QR code and the product code ie: TH 001
These barcodes can be used by our customers to integrate with their system, for stock control and sales.
The QR code is linked to www.thermahood.com installation webpage, which has Product Data including summary of testing, product drawings, fitting instructions etc..
And the product codes are the model numbers for quoting when placing an order, making enquiries etc.
For further information, please email us at; info@thermahood.com
Also available now – FF 109 Downlight Covers!
Product Dimensions
Cover Size (OD x Height)  – Downlighter Cut-out Size
150 x 150 mm     ——————-   50-75 mm
200 x 200 mm    ——————-   75-100 mm
250 x 250 mm    ——————-   100-140 mm
Also available now – X Large FF 109 Downlight Covers!
Product Dimensions
Cover Size (OD x Height)  – Downlighter Cut-out Size
350 x 230 mm    ——————-   145-270 mm