The Benefits of using Thermahood Products:
There are numerous benefits to using Thermahood products in homes and work spaces, keeping warm, saving money, meeting regulations and reducing the risk of fire dramatically.
Reduce Heat Loss and Save Money
Reduce the risk of condensation
Reduce draughts
Improve air quality in living areas by reducing the air flow
Reduce the risk of fire e.g. Christmas decorations placed on downlights
Works in tandem with heat recovery systems (controlled air flow)
Can be fitted quickly and easily by anyone, i.e. a real DIY product
Once fitted product is maintenance free
Can help reduce noise entering and escaping through downlights
Can prevent insects entering living areas through downlights
Testing to Including:
BS EN 60598-1 & BS EN 60598-2-2
Fitting the Thermahood Will Help To Meet Requirements for Building
Regulation 2.3;
C2 – Condensation
L1 – Fuel Conservation (Insulation And Air Leakage)
E1 – Sound Protection
Helps conform to BS 5250 : 2011 : 3-3
Helping to reduce fire risks
Manufactured from recyclable flame retardant material
Reduces fire risk from household storage items
Contact us to discuss how Thermahood Downlight Covers could help your company with; improved build quality, meeting building regulations, simplifying work processes and reducing onsite disputes about damaged work.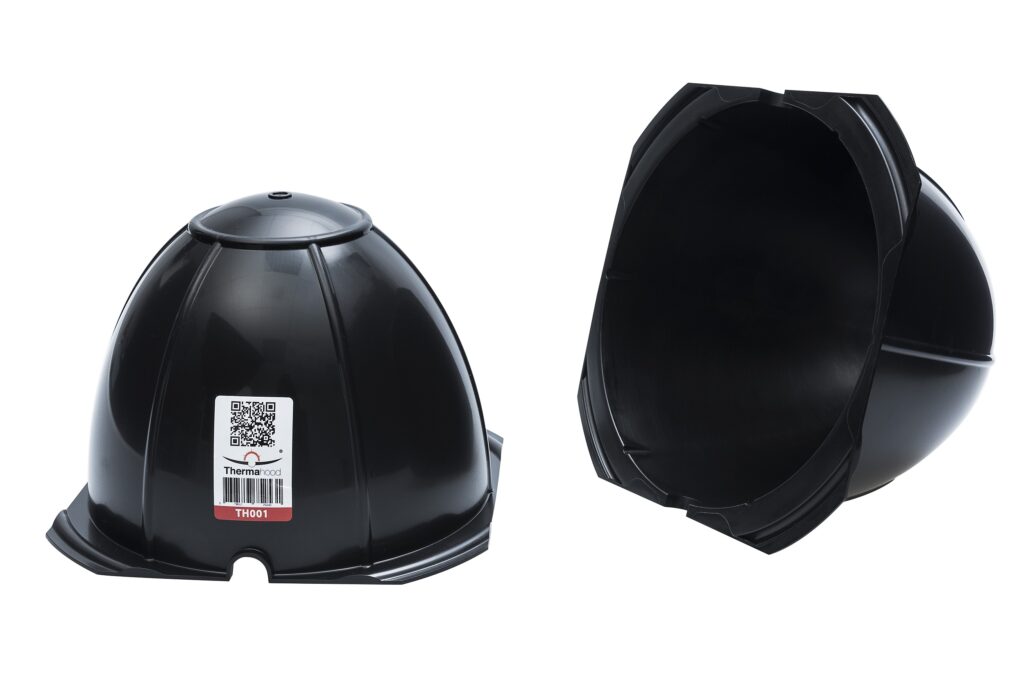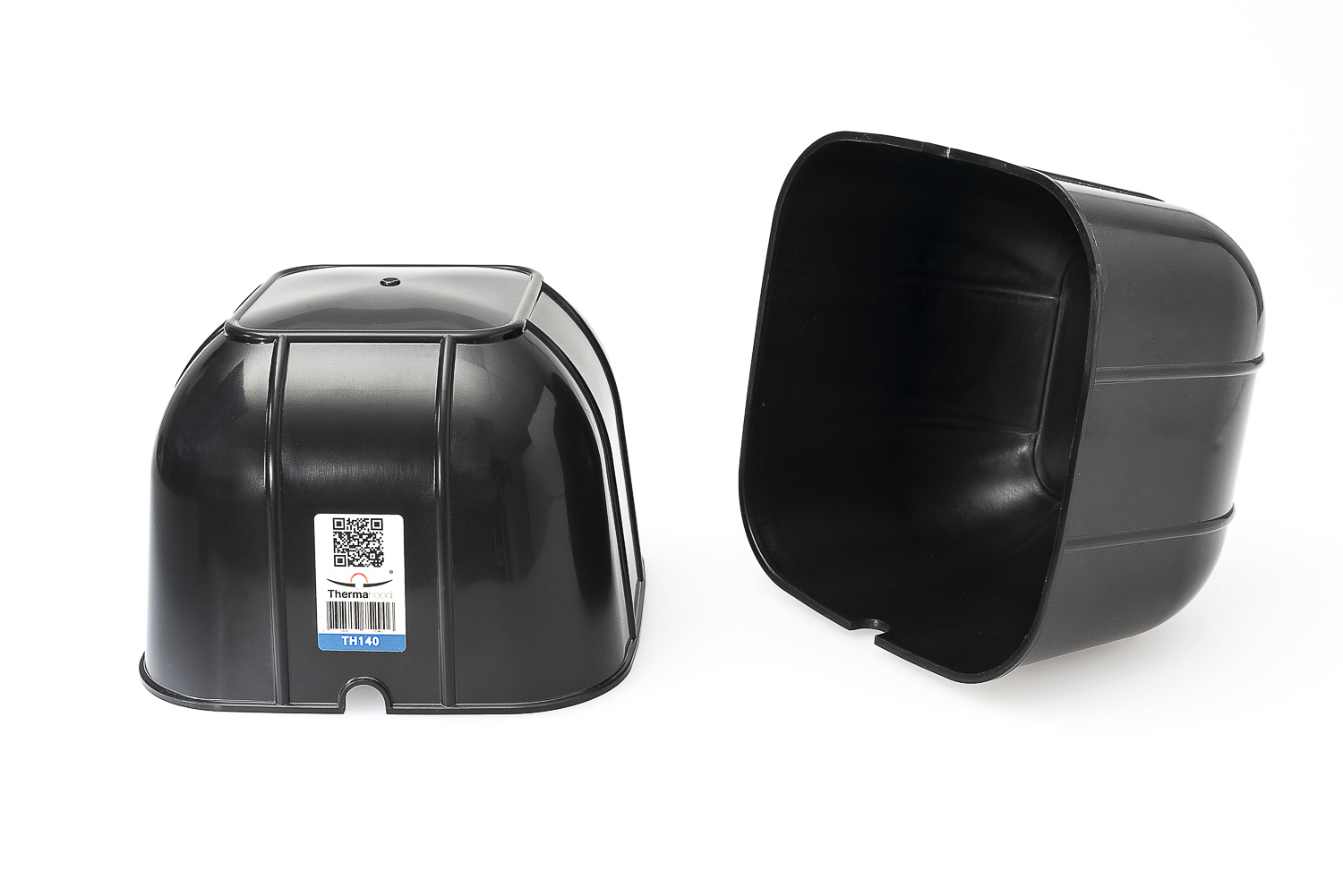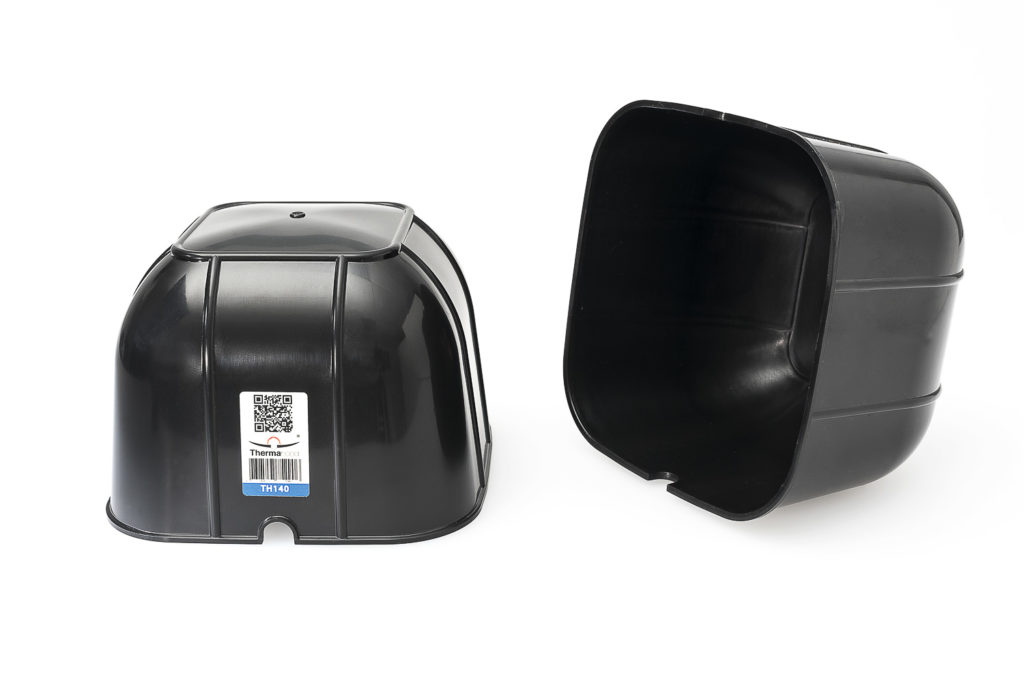 Fix these Problems
Downlights impacting on your build quality?
Missing loft insulation around downlights?
Can Insulation be fitted over downlights?
Do you have condensation in your building?
Is dust impacting your air quality?
Have your downlights been displaced?
Are downlights creating disputes on your sites?
Have you had to return to fix downlights?
Have you found your work damaged by other trades?
Plasterboard been broken around the downlight?
Are downlights beginning to leave a mark on your reputation?