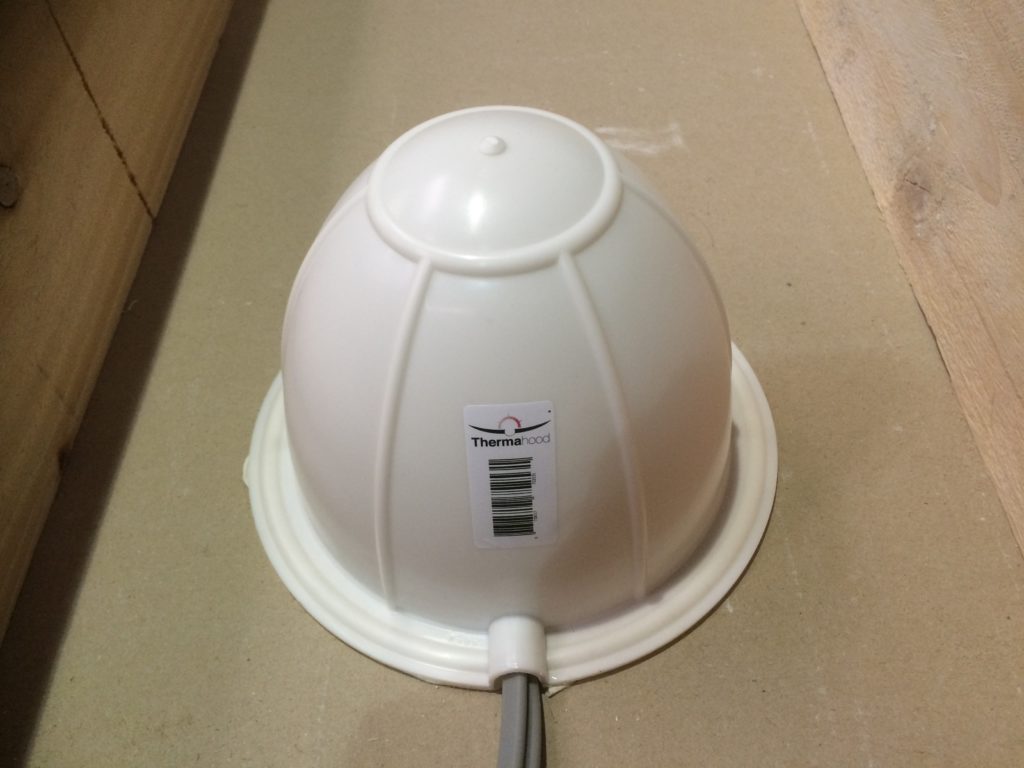 Posted on

14th September 2016
Downlights can add a lot to the aesthetics & ambience of our homes!
However we pay very dearly for this character!
We pay for lights & the fitting of the lights, also the Lamps (bulbs) and the electricity to run the lights!
These can be 50w lamps with 6, 10 or even 20no per room and seldom less than 4 per room.
But that is not all, because these downlights are a very weak point in the fight against heat loss!
Downlights can reduce the effectiveness loft insulation by as much as 30%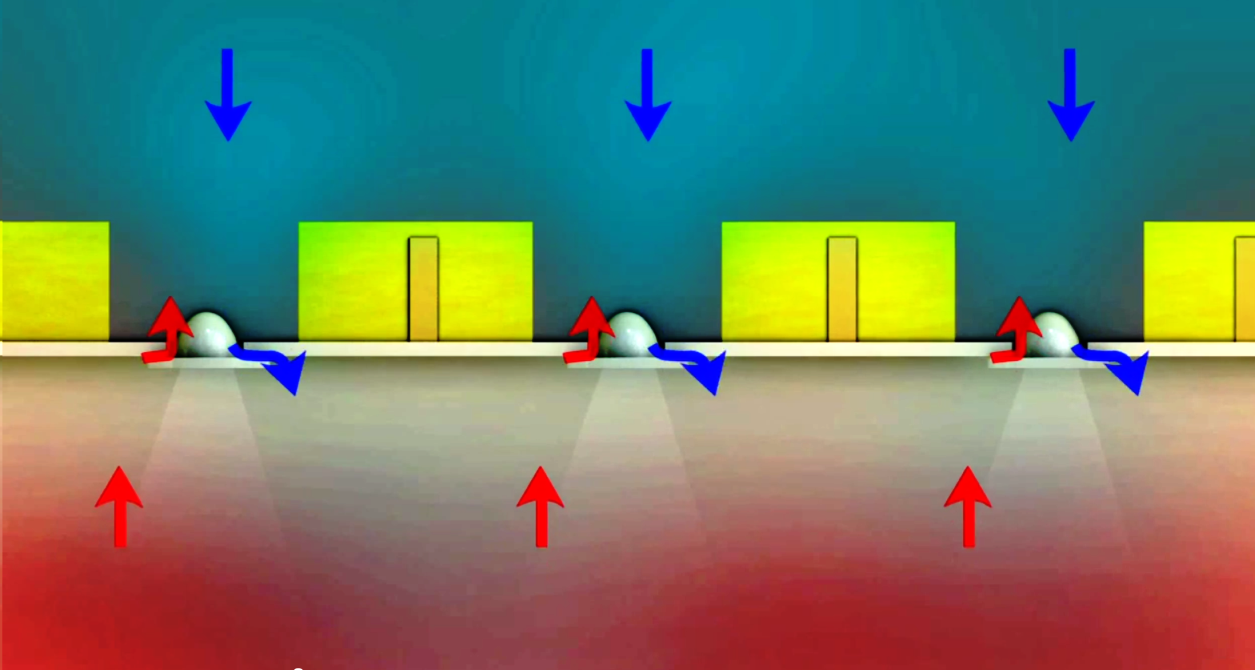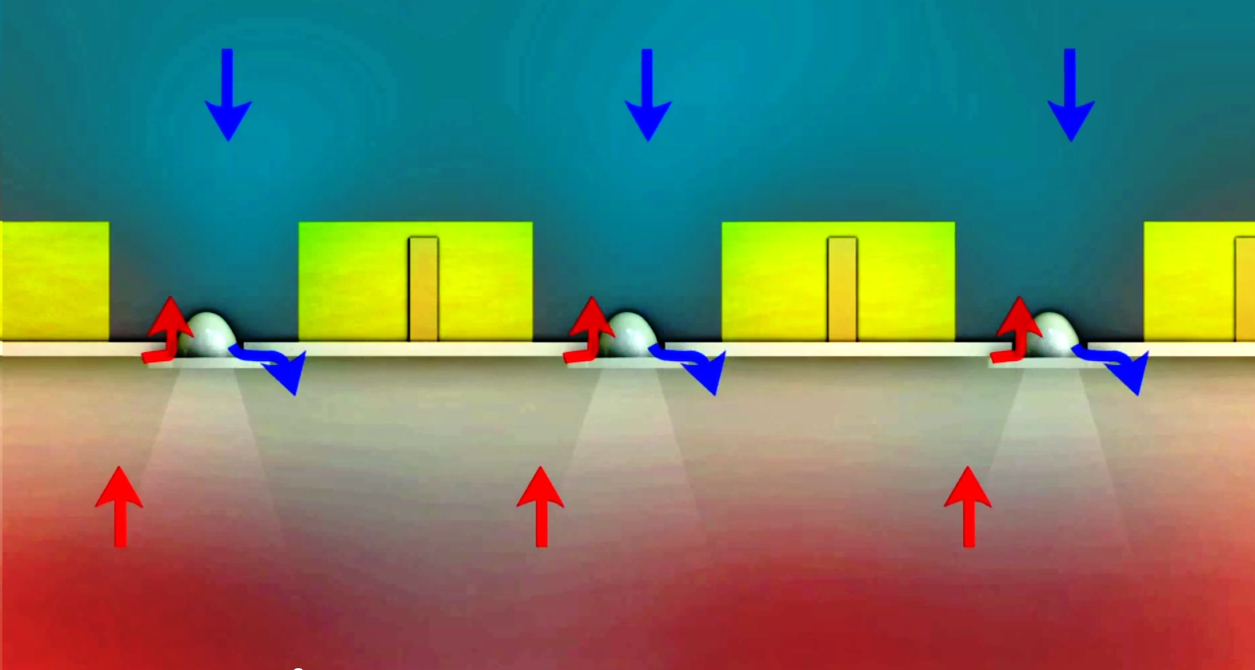 Additional cost of downlights!
Missing insulation & these heat loss highways contribute to other problems in the home that are very difficult to value;
Condensation created when warm & cold air meet or created in Kitchen or Bathroom, can cause rotting timbers & roof damage – damp, condensation and mould have links with health risks!
Part E – Resistance to passage of Sound!
Untreated downlights do not help to resist to the passage of sound!
Insect infiltration, flies, spiders, creepy crawlies are drawn to light and can then make their way into your home !
Dust contaminating air quality, and the health issues associated with this!
Rodents are attracted to the heat and can nest nearby – they leave droppings that can end up in the face of the person changing lamp/fitting !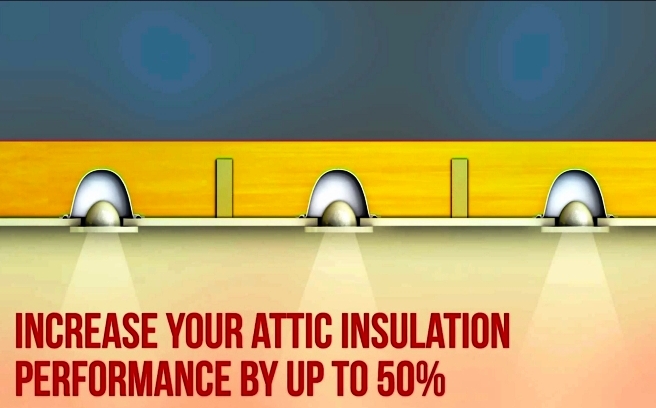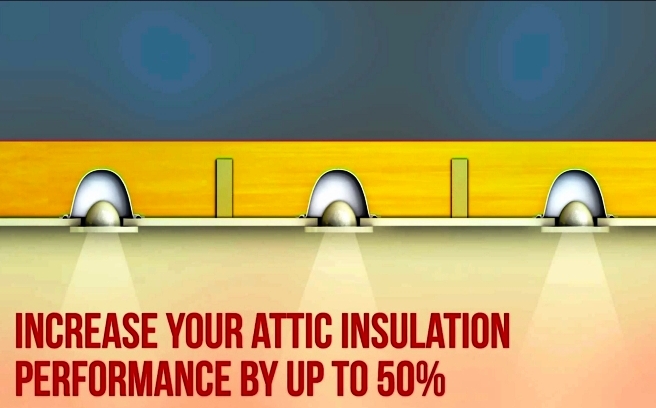 Comments are closed