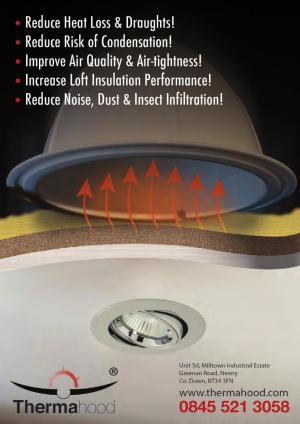 Posted on

9th August 2016
Here we have some of our growing collection of FAQs, we will endeavour to answer these either 1 by 1 or if there are similar we group the answers!
Can I fit insulation over fire rated downlights?
How do I fit loft insulation and light covers?
Can I fit downlight hoods over my basic downlight fittings? (240v – LED bulb)
What is the insulation & downlight regulation?
Are my downlights suitable for insulation?
Will my LED downlights be ok with the ceiling insulation?
Is there LED Downlights and insulation regulations??
Do I need downlight covers?
Can I insulate over my downlights?
We will attach a hyperlink to the question when answered.
Comments are closed