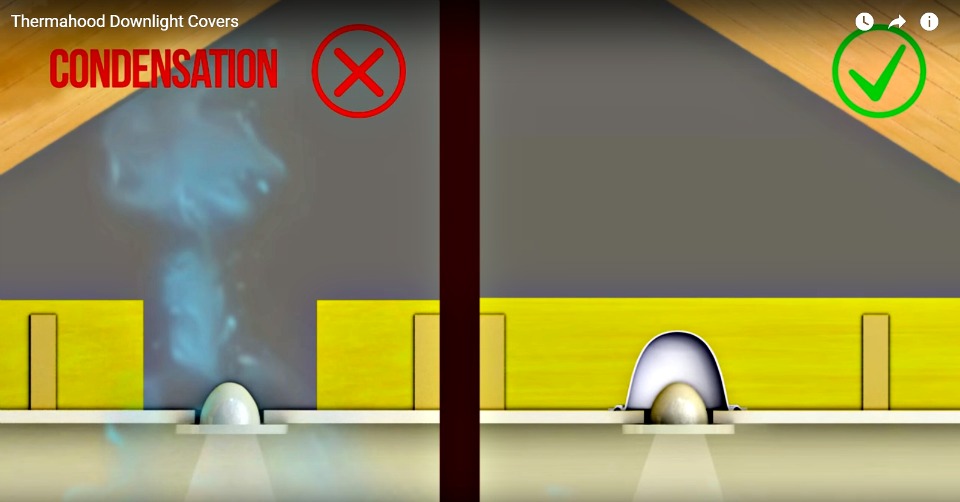 Posted on

11th January 2017
We have a lot people asking if Thermahood can help reduce condensation in the loft?
Yes Thermahood can help to reduce condensation in the loft and to bathroom & kitchen ceilings!
Un-covered Downlight Fittings, provide heat loss highways, for your heat to escape!
Additional cost of downlights!
Missing insulation & these heat loss highways contribute to other problems in the home that are very difficult to value, like;
Condensation created when warm & cold air meet or created in Kitchen or Bathroom, can cause rotting timbers & roof damage – damp, condensation and mould have links with health risks!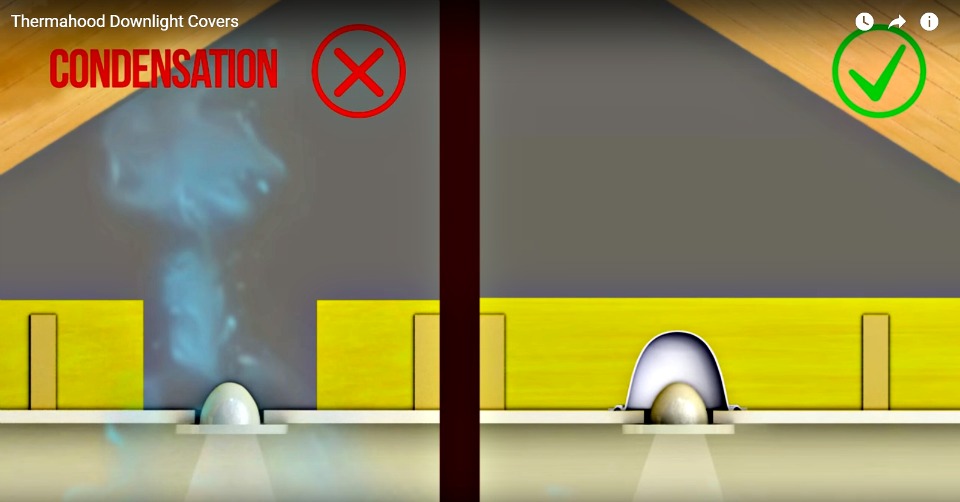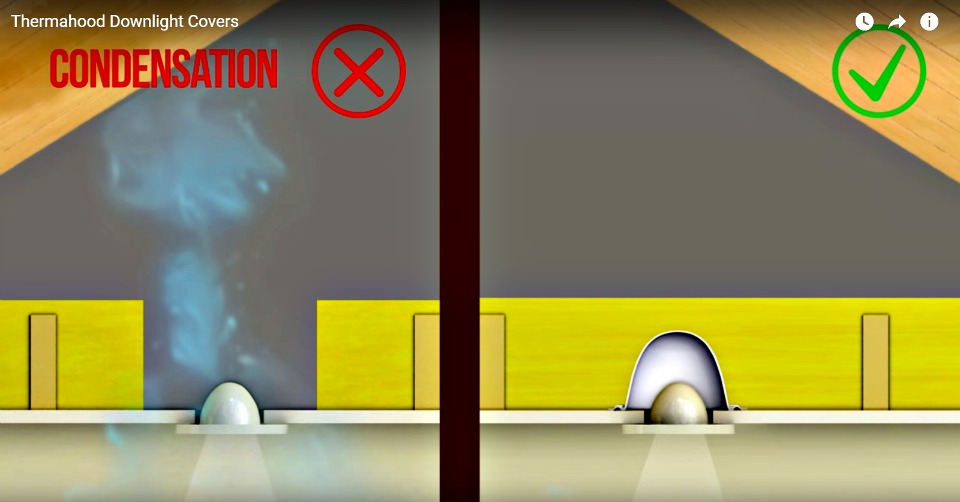 Comments are closed