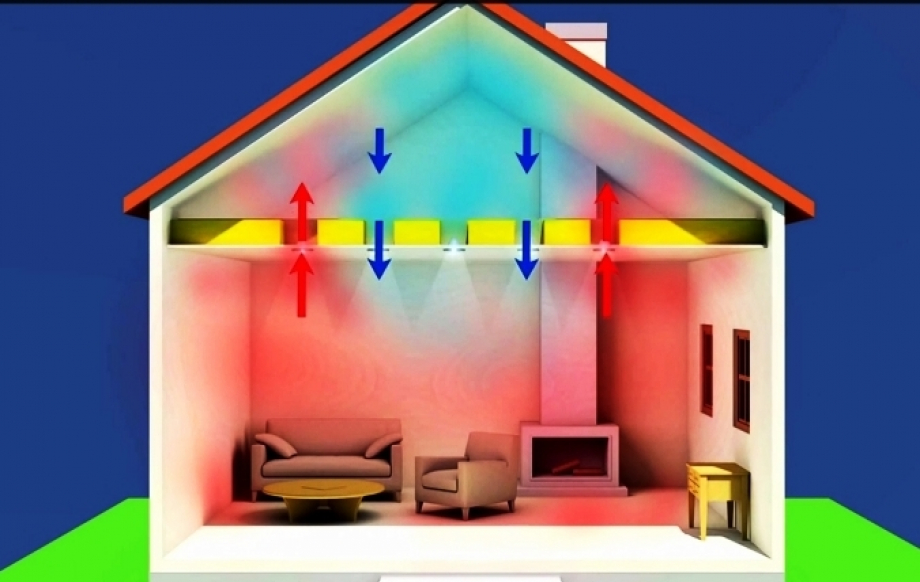 Fitting the Thermahood Will Help To Meet Requirements For Building Regulation 2.3;
C2 – Condensation
L1 – Fuel Conservation (Insulation And Air Leakage)
E1 – Sound Protection
Reduce Heat Loss
Reduce Draughts
Improve Air Quality
Reduce the Risk of Condensation
Improves air quality in living areas by reducing the air flow
Works in tandem with heat recovery systems (controlled air flow)
Missing insulation & these heat loss highways contribute to other problems in the home that very difficult to value;
C2 – Condensation – Air-leakage and draughts can contribute to condensation, created when warm & cold air meet or created in Kitchen or Bathroom, this can cause rotting timbers & roof damage – damp, condensation and mould have links with health risks!
L1 – Fuel Conservation (Insulation And Air Leakage), requires loft insulation to be continuous, Air-leakage is reduced and tested via air-tightness testing. Thermahood Downlight Covers can really help with this where appropriate.
Part E – Resistance to passage of Sound – Untreated downlights do not help to resist to the passage of sound, using Thermahood over downlights will help to meet these requirements!
Call us on 028 417 74047 or Email: info@thermahood.com
Comments are closed