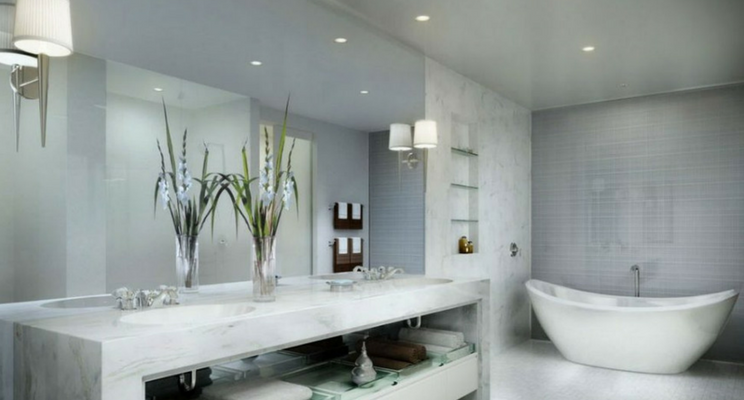 Downlights can add character to our homes. 
However, they are a weak point in the building fabric and can reduce the effectiveness of loft insulation.
Really popular in bathrooms these downlights can add to the risk of condensation.
Nullify this condensation risk by fitting Thermahood Downlight Covers.
Keep separation of conditioned living areas from unconditioned loft areas by using good building practices (airtight, well insulated, ventilated) and quality products.
Comments are closed